The IBERA diplomate exam is held once per year at certified testing centers throughout the world and administered via computer. The next exams can be taken in the period of 17 September and 11 October 2023.
The examination contains 115 multiple-choice questions (100 graded and 15 beta questions) which candidates have 4 hours to answer. An applicant may take the exam in any of the 3 years of eligibility. To become certified, an applicant must pass the exam in one of those 3 years.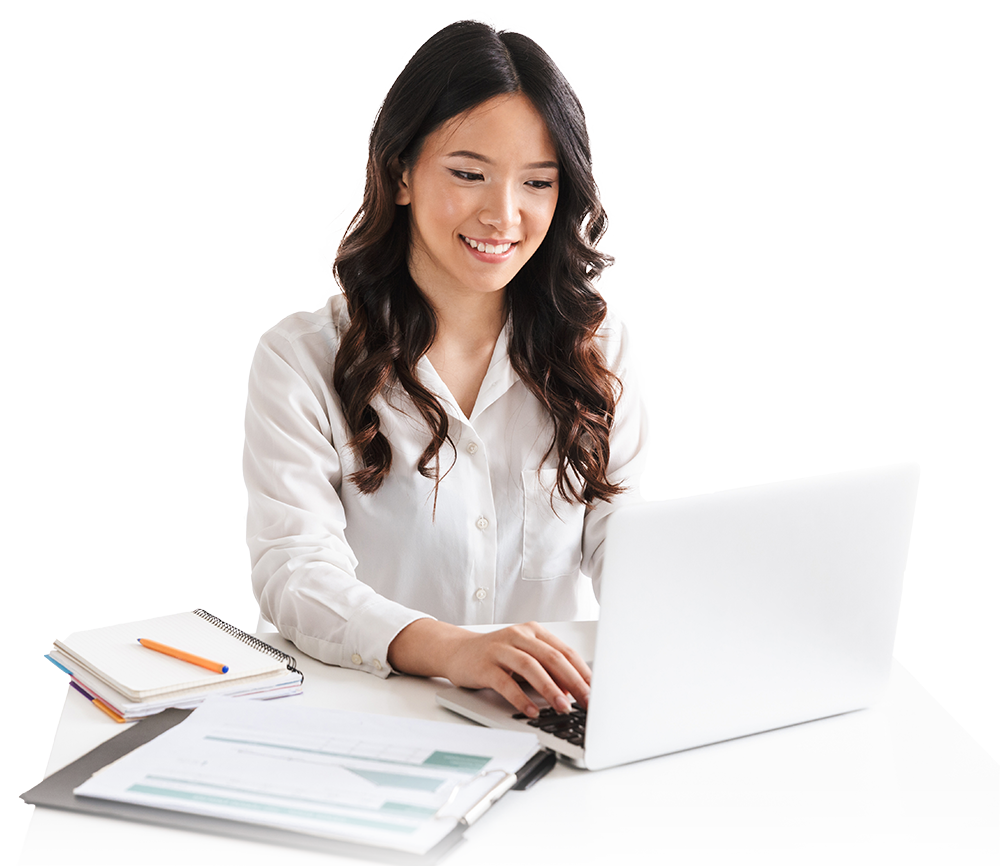 The exam questions test the skills, knowledge and abilities needed to perform Environmental Risk Assessment at an advanced level, covering the nine  domains and subdomains.